About Us
Driven to improve material flow, security, and safety.
Heavy Duty Cabinets (HeavyDutyCabinets.com) is a division of Conveyer & Caster Corp., a leading provider of storage and material handling solutions. With storage being such a large part of our business, this store provides our customers with a tailored experience to purchase our many available solutions. We have thousands of additional solutions available, should you not find the right product on this site or need a custom storage solution. Simply start a conversation below and we will work to solve your requirements with professionalism and speed.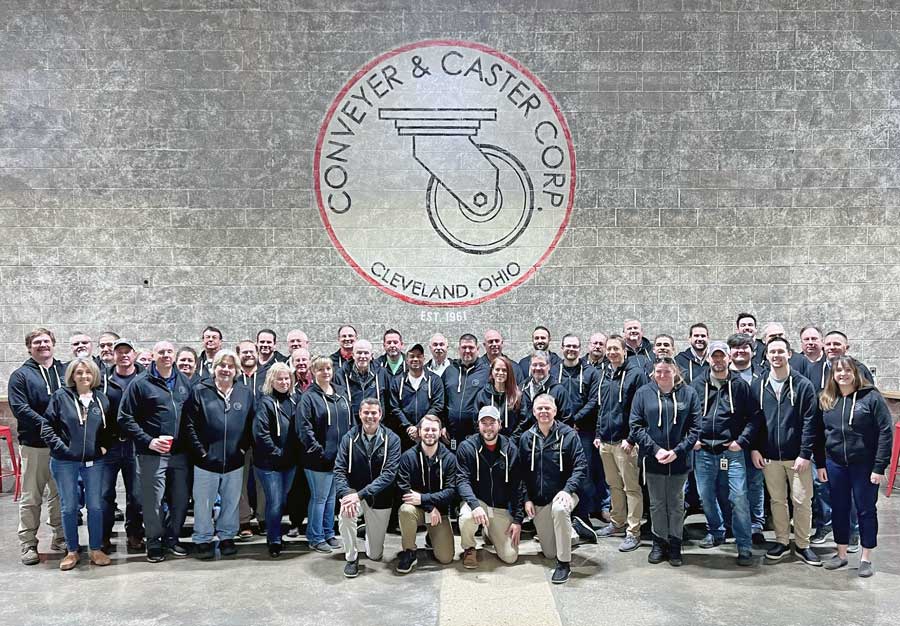 Over 50 full-time experienced employees dedicated to your success.
60 Years of Caster Expertise & Customer Satisfaction
Founded in 1961, Conveyer & Caster Corp. is a family-owned fourth-generation provider of material handling and storage products based in Northeast Ohio. The company is driven by a simple mission: to provide solutions that improve material flow, security, and safety for each customer. To support this, Conveyer & Caster has developed expertise in almost all areas of material handling, including casters and wheels, conveyors, cabinets, pallet racking, shelving, mezzanines, in-plant offices, carts, pallet jacks, hand trucks, and loading dock equipment. Conveyer & Caster also provides installation, custom fabrication, engineering, and service and repair–making us a unique and valued partner to our customers.
All cabinets are proudly made in North America!
Simply do it right
We live out our mission and values every day.
Customer Focused & Trust
It was what set out to do each day, living the values we have adopted and building trust with our diverse customer base.
Delivering The Right Solutions
Solving problems and ensuring our customers get the most value for their budget, enabling their success.
HQ, Showroom, and DC
Our advanced 75,000 sq. ft. HQ features multiple showrooms of storage and handling products and is located in Westlake, OH.
Leadership Team
"Leadership is the capacity to translate vision into reality."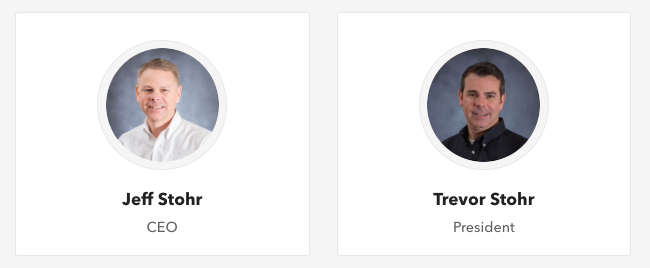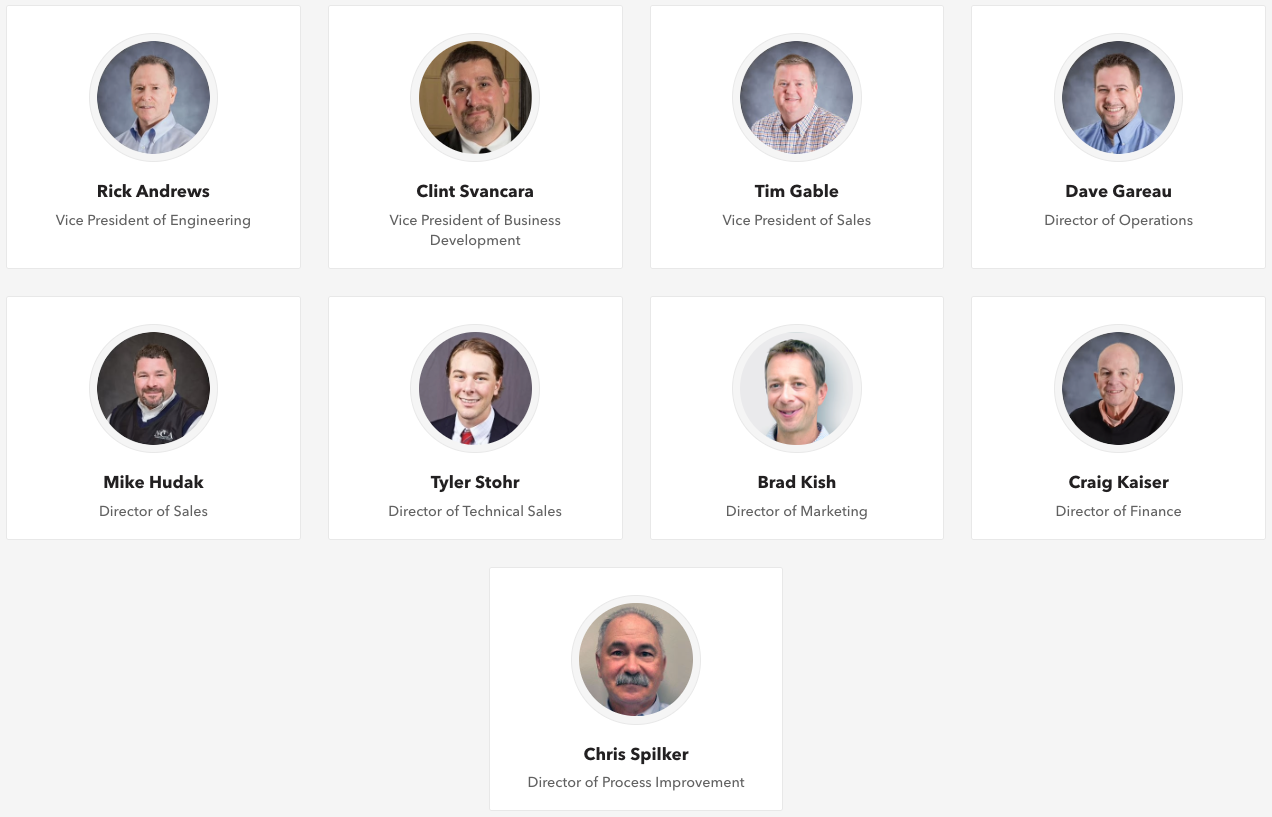 Headquarters
Location: 29570 Clemens Rd, Westlake, OH 44145
Hours: M - F: 8am - 5pm | Sat - Sun: Closed